Angelia's Story
She's a "Norfolk Girl!"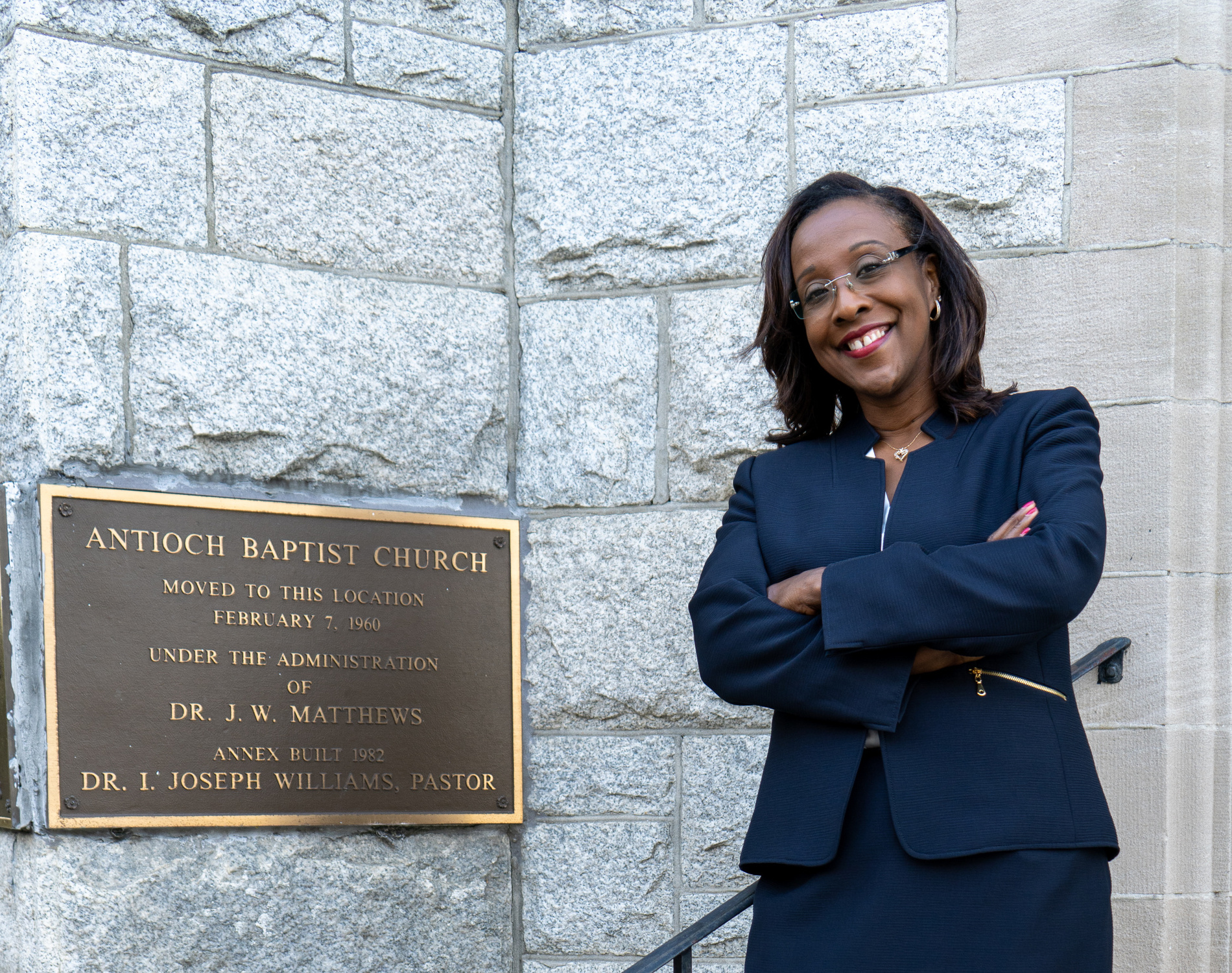 Born and raised in Norfolk, Virginia, with a father who was a pastor and a mother who was a school teacher & missionary, Angelia (pronounced Angela) was raised with values grounded in faith and service to others. Angelia's work in public service spans over more than two decades. She is a graduate of St. Mary's Academy and Booker T. Washington High School. She holds an Associate of Science degree from Tidewater Community College in Business Administration and a Bachelor of Science in Business with a concentration in Marketing, from Old Dominion University. Angelia is also a graduate of the Sorensen Institute of Political Leadership at the University of Virginia. She is the Principal Broker and Owner of Homes by Angelia Realty & Property Management Company, a small real estate firm located in Norfolk, VA.
"I was born, raised, and educated in Norfolk, VA. I have worked for the City of Norfolk, and I started my business in Norfolk. My husband and his almost 70-year-old family business is in Norfolk. I have worked in public service in Norfolk for more than 20 years. I am running for the Virginia Senate, because I love this city, I love its people, and I AM ALL NORFOLK!"
A Passion for Public Service
Her public service began when she started as an employee for the City of Norfolk in 2001. After being appointed to the Norfolk Public Libraries Board of Trustees, Angelia went on to be elected as a member of Norfolk's City Council in 2010 in a special election. From there, she was then appointed as Vice-Mayor of the City of Norfolk from 2014 to 2016. In 2021, Angelia was elected to the Virginia General Assembly's House of Delegates, representing the 90th district.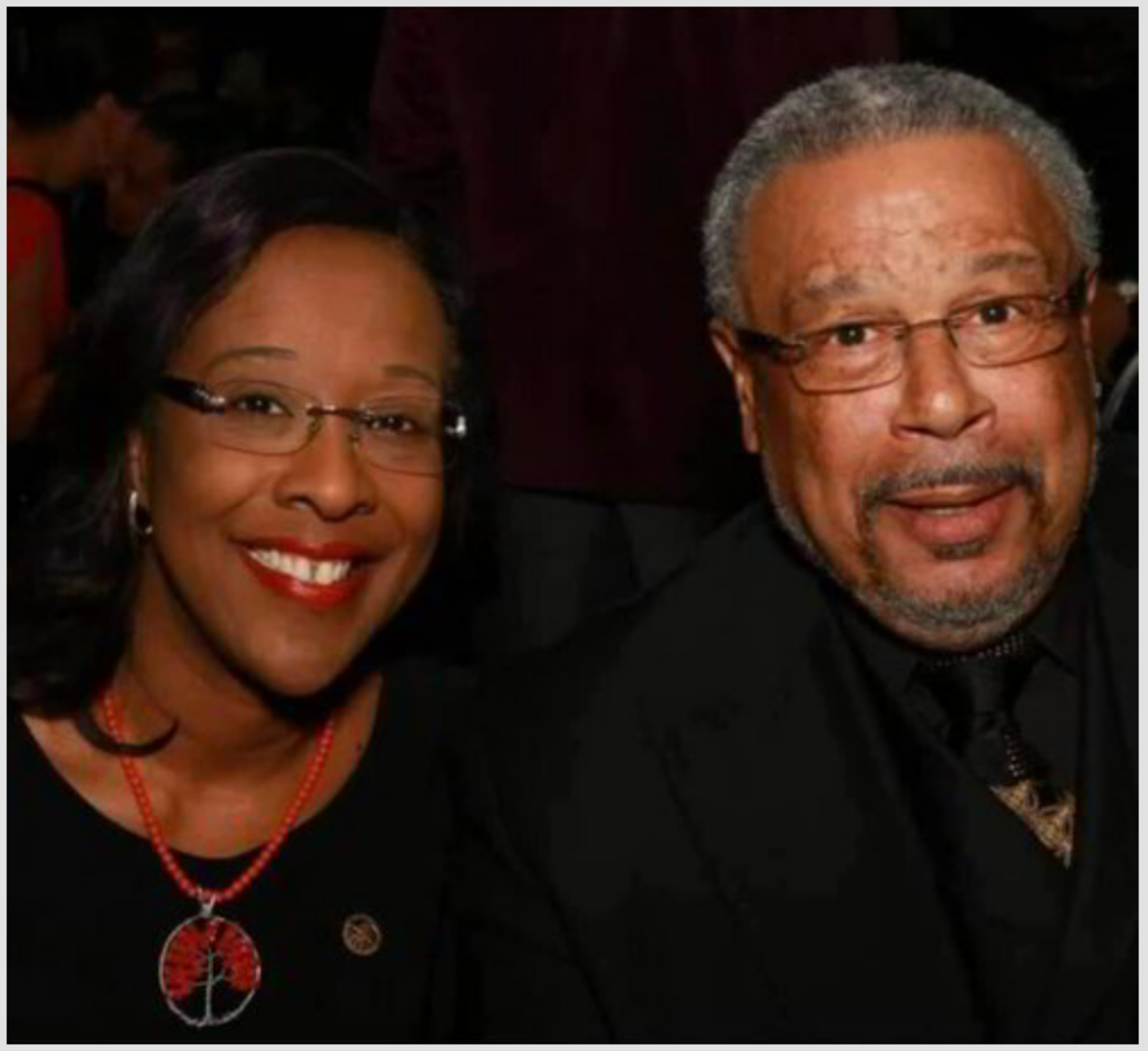 As for her personal life, Angelia is married to Tommy Graves III (commonly referred to as "Mr. Husband" on her social media), the owner of Graves Funeral Home located in Norfolk. She has two wonderful bonus sons and is what some like to call a "Glamma". As a member of Grove Baptist Church located in Portsmouth, VA, she serves on the Altar Ministry. Angelia has been honored by several historically African American organizations for her profound community service, including Kappa Alpha Psi Fraternity, Inc. and Alpha Phi Alpha Fraternity, Inc and in 2023 she was named Legislator of the Year by the Hampton Roads Bar Association.